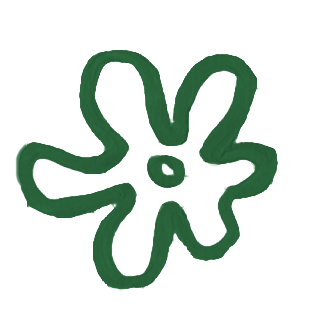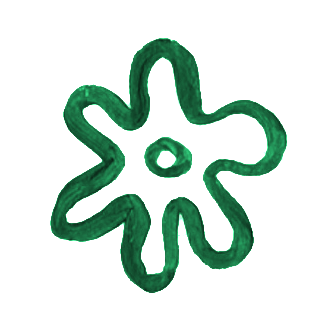 Flexible plans that work for artists, industry, and fans
Submit 1 project to grants per award cycle
Submit 2 projects to grants per award cycle
Submit unlimited projects to grants per award cycle
1 seat on board of directors
Your logo, sponsor message, and custom CTA with link featured on grant
Your profile listed on grant page as a Fan
Your profile featured on grant as an Ally
Your profile spotlighted on grant as a Patron
3 upvote credits per month to review submissions *
20 upvote credits per month to review submissions *
40 upvote credits per month to review submissions *
60 upvote credits per month to review submissions *
* Members are prohibited from upvoting their own projects
No Credit Card Required to Get Started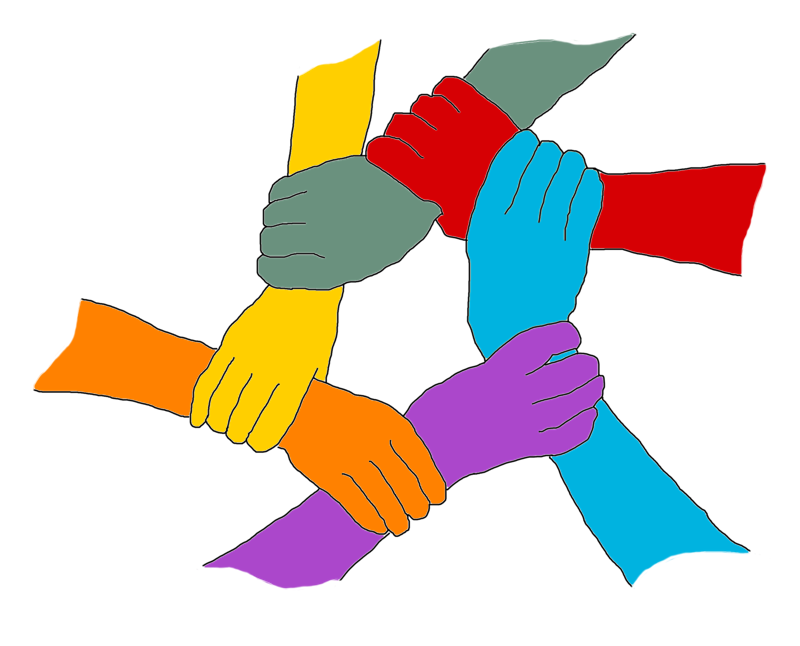 An open source project, Artizen grants are funded and curated by your community. Membership dues from grant supporters are pooled and awarded to projects selected by fellow fans, creators, and industry leaders.
Plans include the following features
No credit card required to get started
Number of project submissions per grant cycle
Number of upvote credits to review project submissions
Receive feedback on your project submissions




Featured profile on grant page
Seat on the board of directors for grant

Featured logo, sponsor message, and CTA link

Create new grants to support artists in your community




Earn a split of the money raised for grants you create




Send bulk messages to your grant supporters




Control custom settings for your grants




Create beautiful project profiles








Add PDF pitch decks to your projects




View other projects' pitch decks & more




Search database of thousands of projects




Create an elegant professional profile for yourself




Share updates with the community about your work




Message any artist or industry leader in our network




Search database of thousands of industry leaders




Member support via chat and email




Priority support via phone, video, chat, and email


No credit card required to get started
How do I upgrade or downgrade my support for a grant?
You may upgrade or downgrade your membership tier at any time. Simply navigate to a grant and then scroll down to the Support section. Your current plan is indicated by the grey "Your Plan" button. Click on the Join button for the membership tier you would like to switch to. You can also find a list of all the grants you support on your settings page.
What benefits do I get when I support a grant?
How do I download an invoice for my memberships?
To download invoices for your grant memberships, simply navigate to your settings page and scroll down to the Memberships section. From there you are able to download invoices for each grant you support. Click here to learn more.
Ready to join our community?

Crowdfunded grants for artists