Artizen grants help you fund, distribute, & promote your creative projects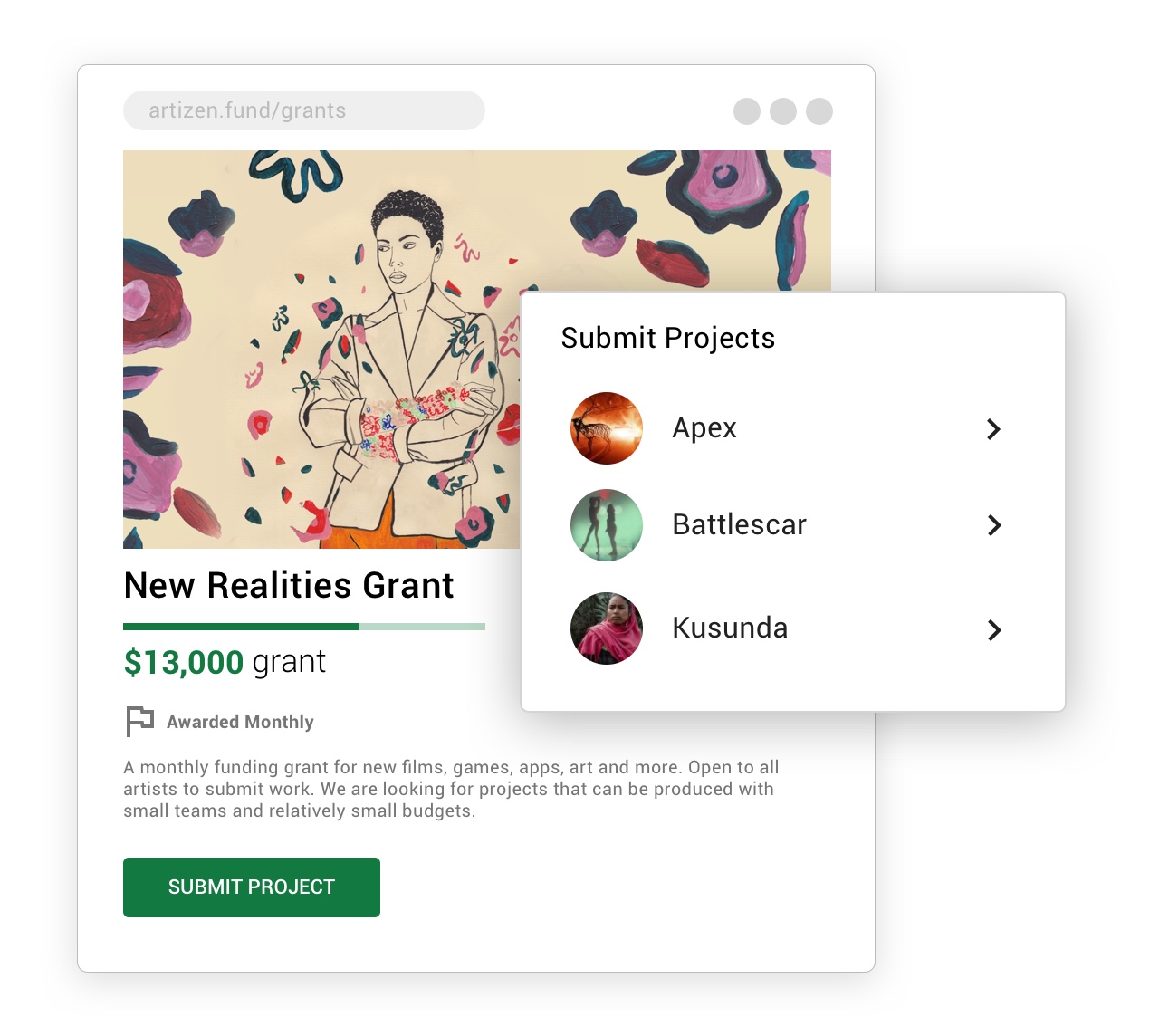 Free, fast, and easy to submit to grants
Unlike traditional grants that can take weeks of work, submitting to Artizen grants is free, fast, and easy. Simply create a project profile then submit to as many grants as you like in just a few clicks.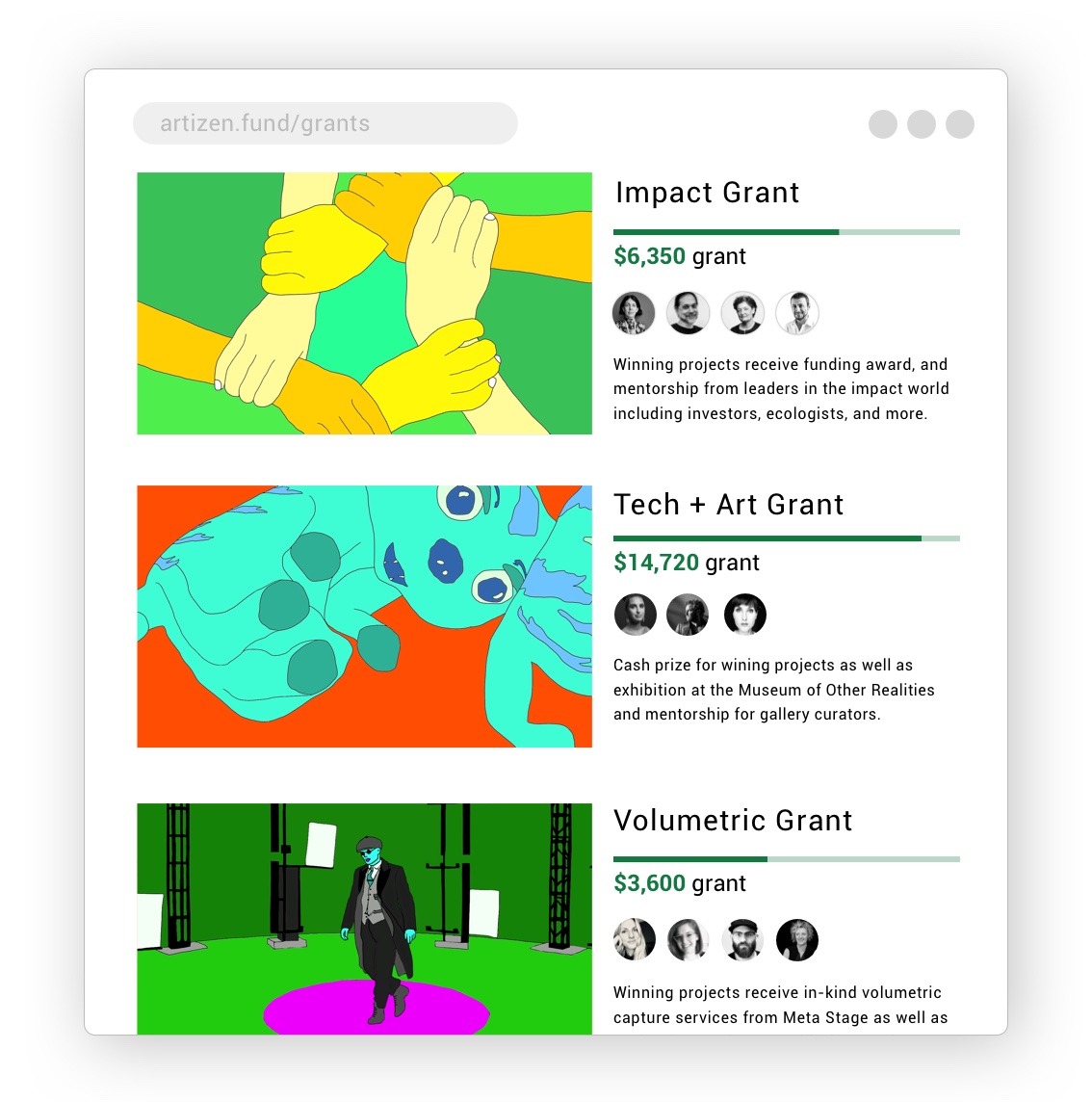 Win money, mentorship, prestige, and more
Artizen grants award cash prizes, mentorship from industry leaders, in-kind services, free production tools, and more. Submit your creative projects today and get the support you need to produce great work.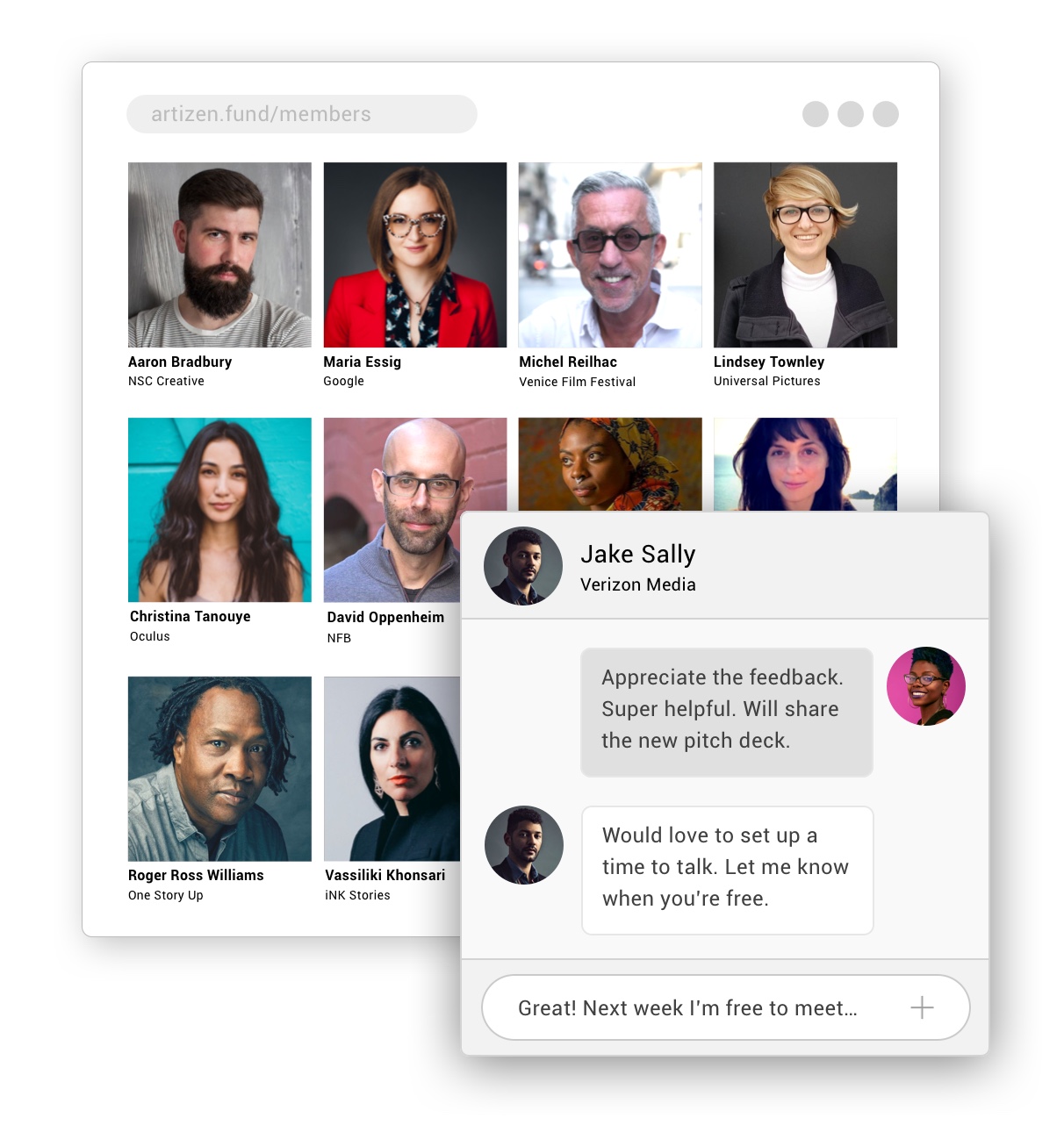 Build relationships with industry leaders
Submit to Artizen grants and receive feedback from industry leaders in art, tech, and entertainment. Build relationships with the decision makers who can fund, distribute, curate, and support your work.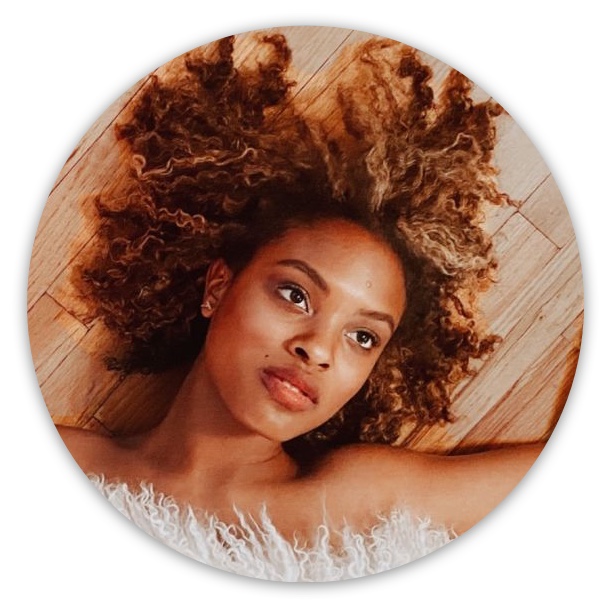 "After winning two Artizen grants, my project went from an idea to a developed 3D animation with an amazing team."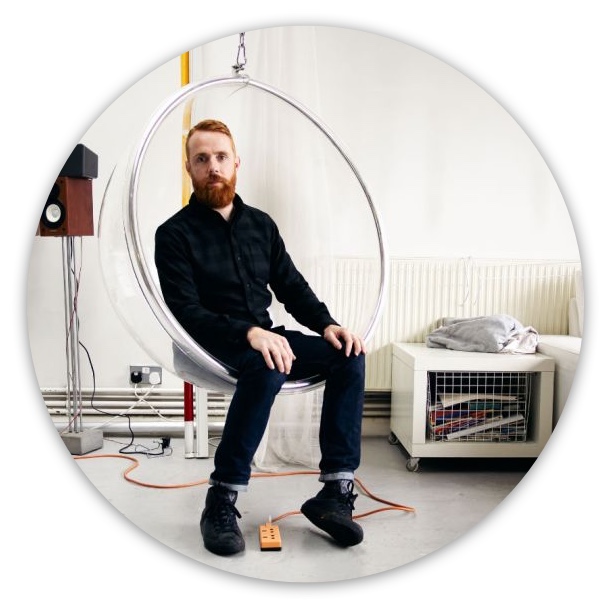 "Chuffed to win $10,000 and the community feedback gave us a fresh perspective allowing us to craft a better project"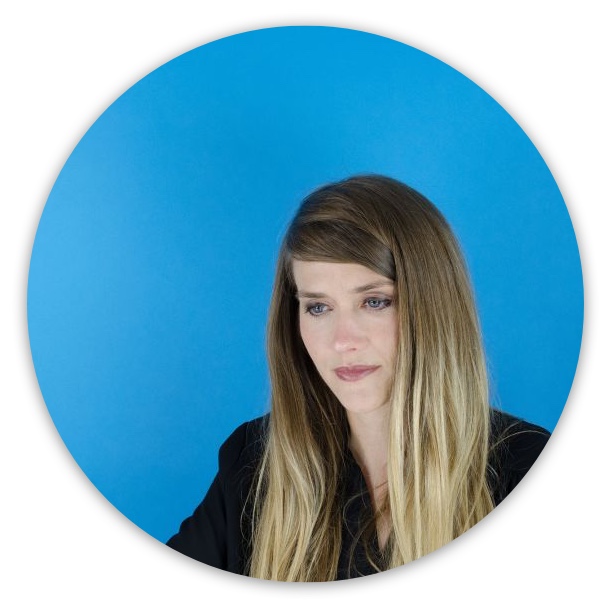 "The team at Artizen works tirelessly to connect me with leaders in art and tech who push my projects forward."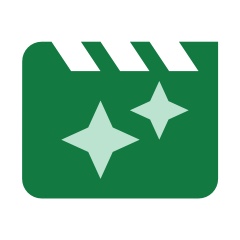 Create project profiles to showcase your work, submit to grants, and attract support from industry leaders
Submit to multiple grants
Unlike traditional grants, Artizen allows you to easily submit to multiple grants in just a few clicks
Connect directly with curators, distributors, and industry leaders who support work like yours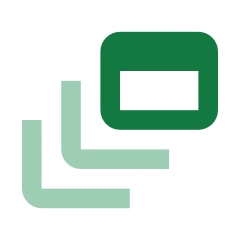 Share updates with the community about your work to generate momentum and stay top of mind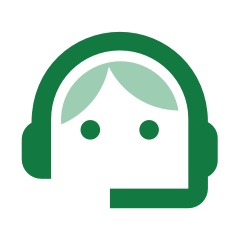 Artizen provides priority support via phone, chat, and email to help our artists get setup for success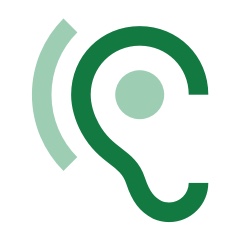 Produce your best work with honest and direct feedback from peers and industry leaders alike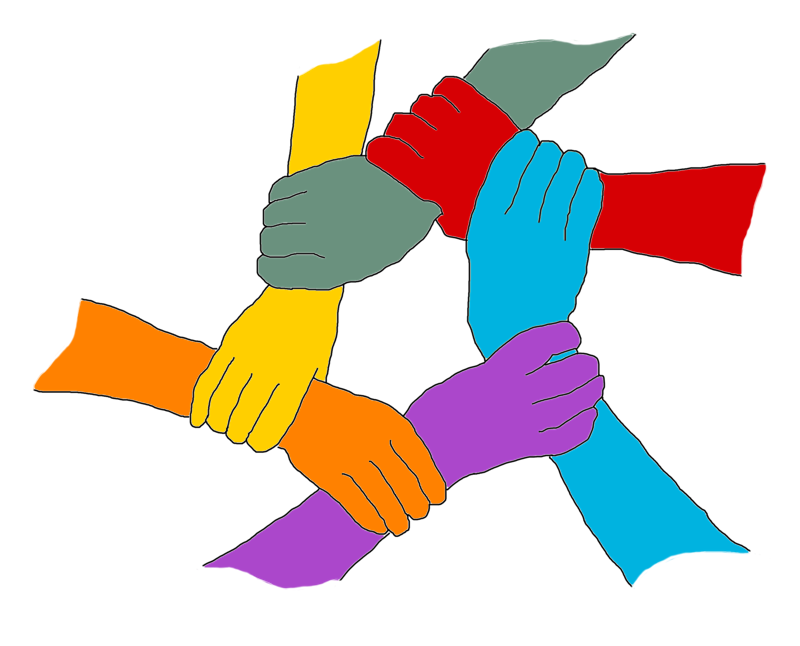 An open source project, Artizen grants are funded and curated by your community. Membership dues from grant supporters are pooled and awarded to projects selected by fellow fans, creators, and industry leaders.
Is it really free to submit to grants?
Yes! Artists can submit their projects to grants for free by becoming a Fan of a grant. Visit our pricing page for a full list of the benefits and costs of our different membership plans.
How do I submit my projects to grants?
What type of artists are supported by Artizen grants?
Artizen grants aim to support all types and disciplines of artists including game developers, filmmakers, creative coders, musicians, dancers, composers, choreographers, visual artists, writers, XR creators, illustrators, designers, and more. If you don't see a grant that supports your creative discipline, we encourage you to create a new grant focused on supporting artists like you.

Crowdfunded grants for artists