Artizen is a crowdfunding platform for artist grants.

We make it easy for anyone to create artist grants that are funded and curated by your community. T

hanks to our

unique crowdfunding model

, we give you the freedom to craft and control your grant while empowering your community to

fund and curate the awards

. By pooling resources with other creators, patrons, and industry leaders you amplify your impact and provide more sustainable support for the

artists you love

.




Artizen is an

open source platform

run by the members of our global community.

Our mission

is to radically expand support for artists who impact culture.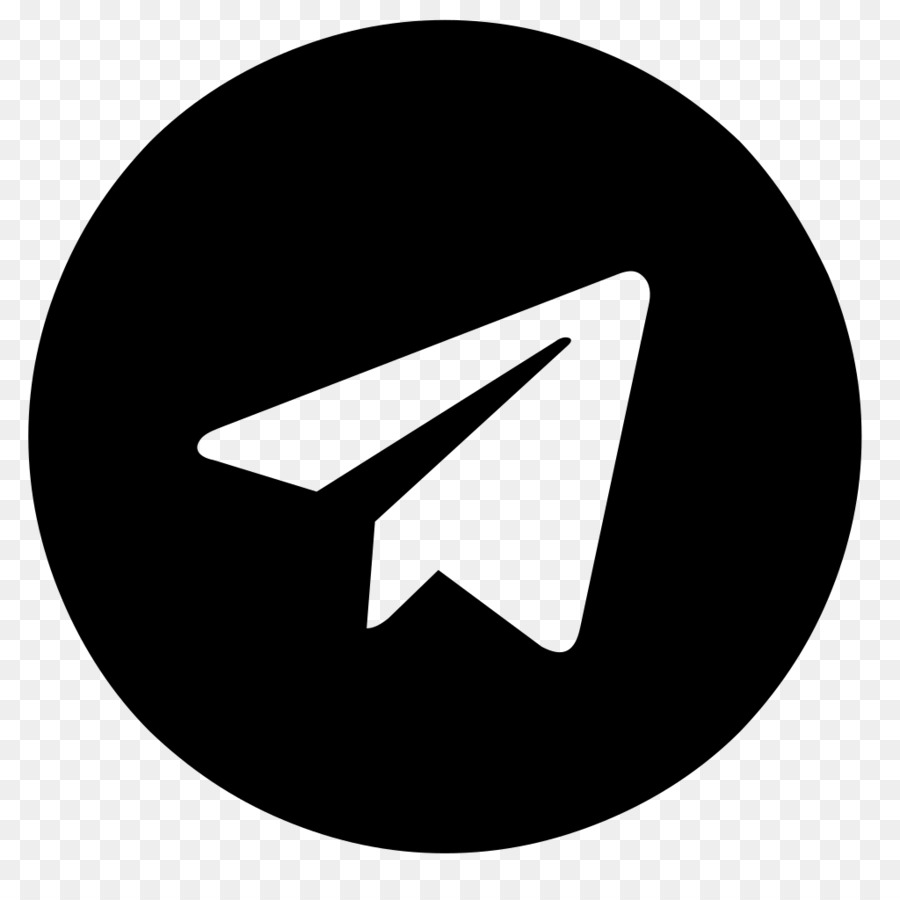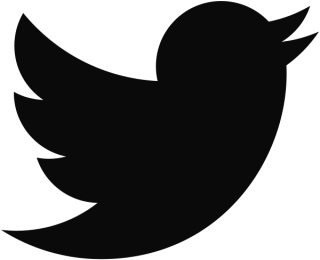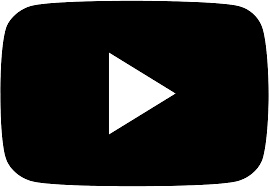 Ready to join our community?

Crowdfunded grants for artists